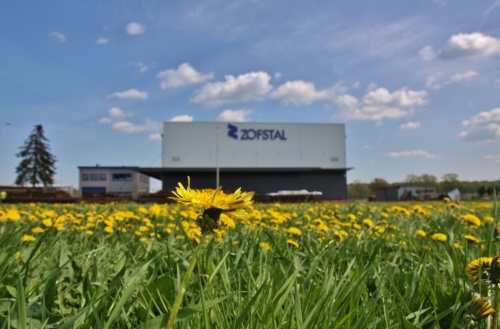 ABOUT US
The company has been present in the market for steel products since 1998 . So many years of experience has enabled us to establish a stable position in the industry. So we have become a recognized and reliable partner . Our rapid growth resulted in widening the scope of services of the transport department .
Our company has established and maintains business relations with most domestic steel producers , and many companies in the industry. Over the years, we have built steady cooperation not only in Polish but also in Europe.
Relationships are builded primarily on mutual trust compromises the credibility and welcoming atmosphere in the company.
We invite you to cooperate with our company!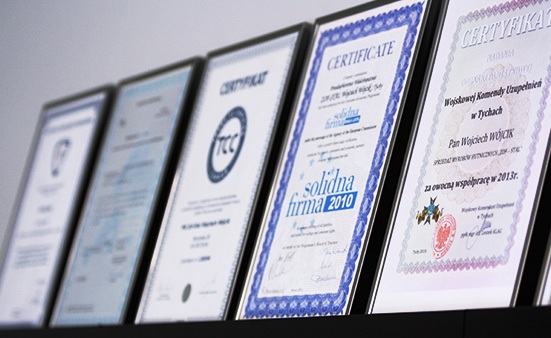 PRIZES AND AWARDS
We are pleased to announce that we have been repeatedly winner of many prestigious awards : Certificate of Business Credibility 2014 Business Gazelle 2014 Solid Company 2015 and Business Fair Play 2008 .
It is the merit of extremely rapid and dynamic development of the company , the teenage experience , and well- organized team of employees . It is a remarkable testament to our efforts as well as a great motivation to continuously improve the quality of services provided.
Quality of service and customer satisfaction is our priority!
They appreciated us
Due to the rapid growth we often appreciate the respected brands such as: Business Fair Play Business Gazelles and Certificate of credibility. We are proud that our efforts to get better and better achievements were noticed and additionally motivated to become even better – and all this for your satisfaction!